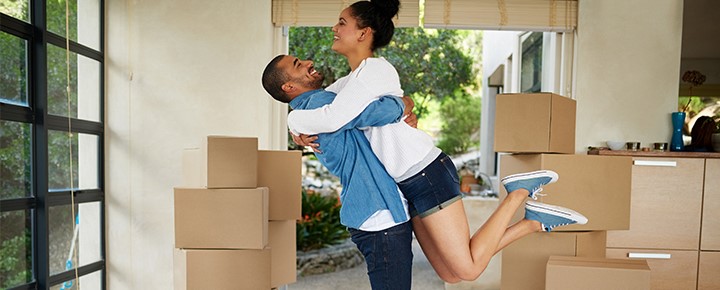 Moving? Take TriEagle with you
Transferring your TriEagle service to a new address is a snap. Get started below and you'll be done in just a few steps.
Lookup your current service address or your ESI ID (that's a 22-digit number you can find on the top right of your bill) and confirm your location details to continue.
Account Transfer Request

Thank you for submitting your account transfer request. The request will be processed by one of our Account Specialists.
Once the transaction has been completed, a confirmation email will be sent to the registered email address on the account.
If you have further questions or concerns, please contact us by email: customercare@trieagleenergy.com or by phone: 1-877-933-2453 (toll-free, 7AM-10PM Central Time, Monday through Sunday).