You probably know Texans use the most electricity during hot summer months. That's because A/Cs work harder to keep homes comfortable, especially when temps reach triple-digits. But no need to sweat it, these simple tips can help you stay cool all summer and save year-round.
Tips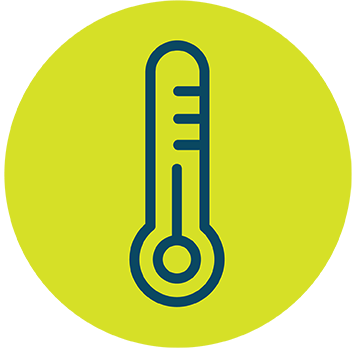 Summertime Savings
Here are a few ways to stay comfortable at home during hot weather:
Raise you thermostat a few degrees and run ceiling fans counterclockwise to help push cool air down
If you see a gap between your door and the floor consider adding a door sweep to block out the hot air.
Keep window coverings closed during the daytime to keep the sun's heat out.
Avoid using the oven on hot days. Instead, opt for the stovetop or better yet, the microwave.
Computers, TVs, hair dryers and washing machines also generate a lot of heat, so try to limit their use when possible.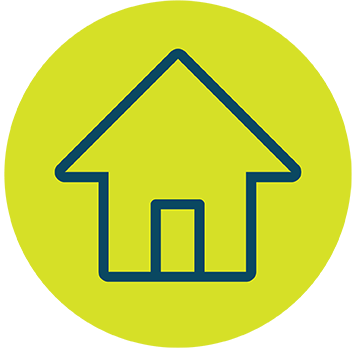 Home Basics
The more energy-efficient your home is, the easier it is to save on electricity.
Change or clean your air filters regularly, especially if you have pets.
Use LED bulbs. They're 75% more efficient than some other bulbs.
Plug electronics into a power strip and shut the strip off when it's not in use.
Remove the lint from your dryer after every load to improve efficiency.
Sealing leaks and adding insulation can help keep your home comfortable and waste less energy.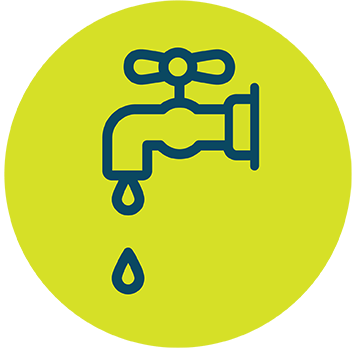 Water Use
Water heating uses more energy in your home than you might think. It accounts for about 20% of your home's energy use.*
While manufacturers sometimes set the default temperature at 140°, you can save by lowering it to 120°.
Washing clothes in cold water can cut your washer's energy usage in half.*
Budget Resources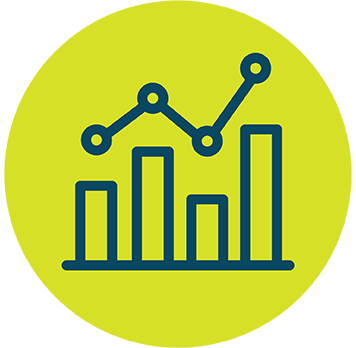 Weekly Usage Report
Your personalized report shows your most recent usage and how it compares to the week before, as well as ways to save energy and money. Look for it in your email every Tuesday.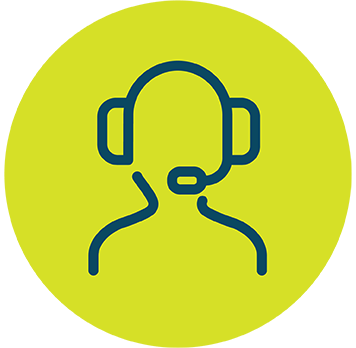 Payment Flexibility
The Texas weather can be tough on usage and bills, but we're here for you with payment flexibility when you need it. Call us at 877-933-2453.
If you or someone you know needs bill-payment assistance, call 2-1-1 or visit 211texas.org to find local programs that can help.
*Sources: Energy.gov