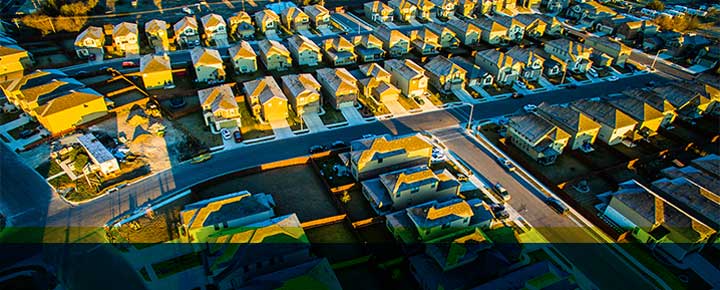 Smart Meter Texas & Advanced Meters
Living in Texas has many perks… one of those is your electric meter! Now, 97% of homes and businesses have "Smart" Meters. What is a Smart Meter? Smart Meters have constant remote communication abilities that record and store your electrical usage and allow you to track this from any internet accessible device.
Every 15 minutes, the meter securely transmits your electric usage to your electric utility company. We can then better analyze your usage and offer cost saving tips to reduce your monthly bill. With the implementation of Smart Meters across the Texas power grid customers now have the ability to not only know how much electricity they are using but when they are consuming energy.
TriEagle's PrimeTime program sends daily or weekly emails to all residential and commercial customers detailing their specific Smart Meter usage information. You can use this report to see at what times you consume the most electricity manage your large appliances to see their overall impact. This will help keep electric usage down and save money on your monthly invoice.
Tracking Your Usage:
Smart Meter Texas (SMT) is a website that takes your meter information from your poles and wires company. You can also log into www.smartmetertexas.com and create an account to monitor the details of your usage patterns.
To register, you will need both your ESI ID and Meter number, which can be found on your monthly TriEagle statement. Business customers will also be able to monitor energy costs for all of facilities using a unified SMT login.