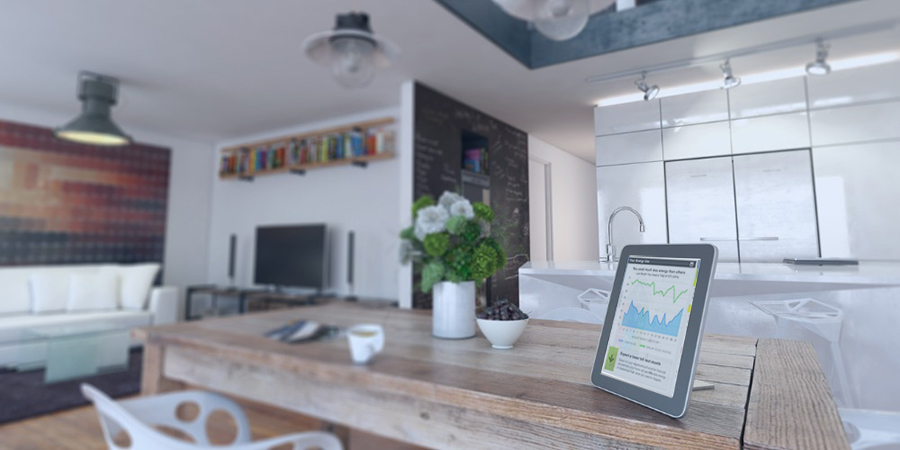 Weather is the #1 driver of home energy use and responsible for up to 50% of your total usage. That's why having the best weather data and patented algorithms are critical to saving you money and providing insights to make you more energy efficient and comfortable. TriEagle has partnered with Connected Savings to offer our SMART Energy customers tools to help you save and stay comfortable.
Thermostat Optimization
By comparing historical energy usage data from your Wi-Fi thermostat to our real-time weather data, Connected Savings determines how your property responds to specific weather conditions that impact your energy use. We then optimize the thermostat to be more energy efficient, helping you save money while keeping your comfort our number one priority.

Simply click the button below & enroll in a SMART Energy plan to get a smart Wi-Fi thermostat and the tools mentioned above!
Renewing customers, please click here.