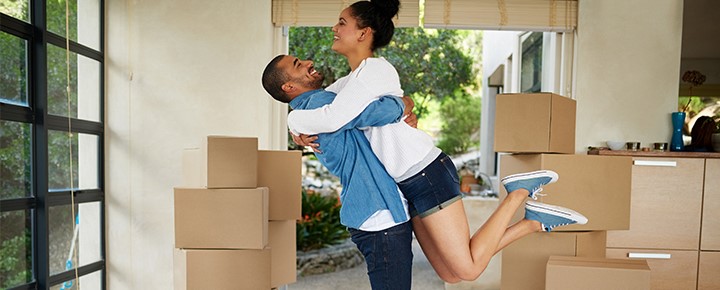 Moving? Take TriEagle with you
Transferring your TriEagle service to a new address is a snap. Get started below and you'll be done in just a few steps.
Lookup your current service address or your ESI ID (that's a 22-digit number you can find on the top right of your bill) and confirm your location details to continue.
Account Transfer Request

Please help us find the address you would like to move your service to. Start by entering the zip code for your new address.