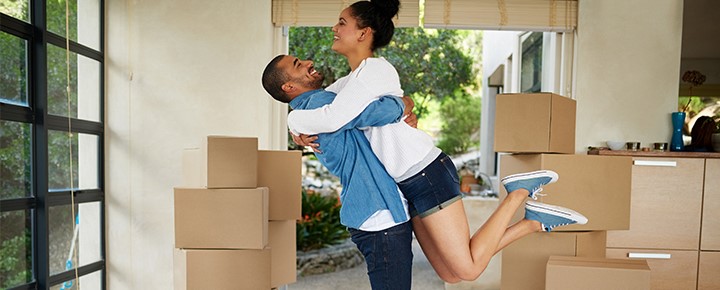 Moving? Take TriEagle with you
Transferring your TriEagle service to a new address is a snap. Get started below and you'll be done in just a few steps.
Lookup your current service address or your ESI ID (that's a 22-digit number you can find on the top right of your bill) and confirm your location details to continue.
Account Transfer Request